Home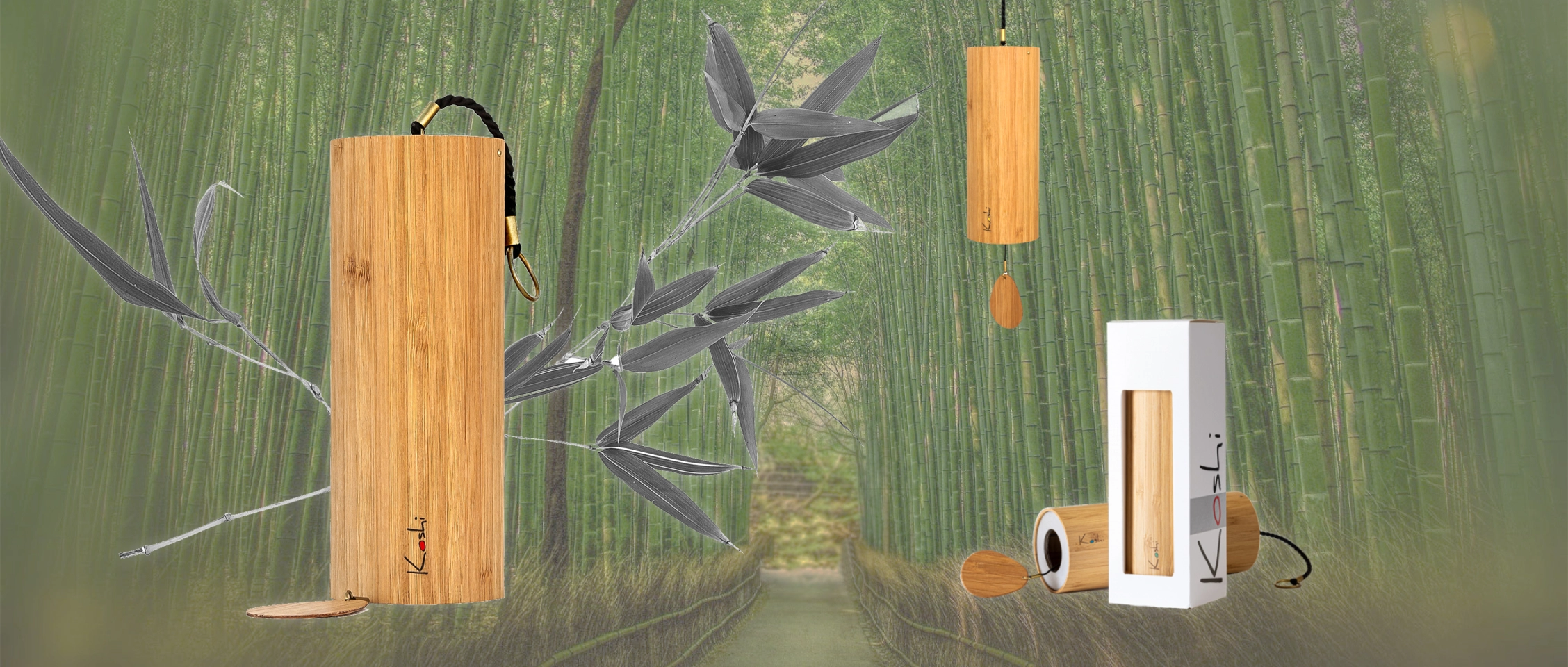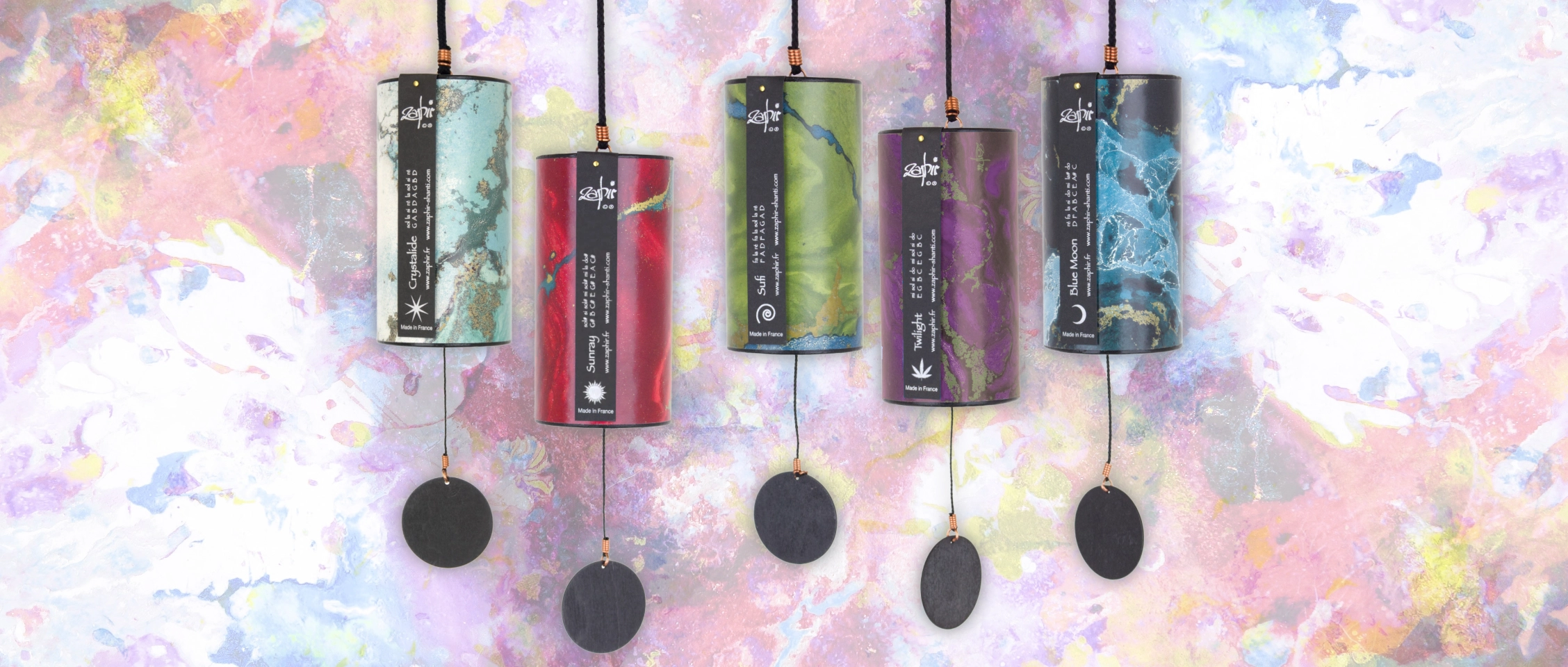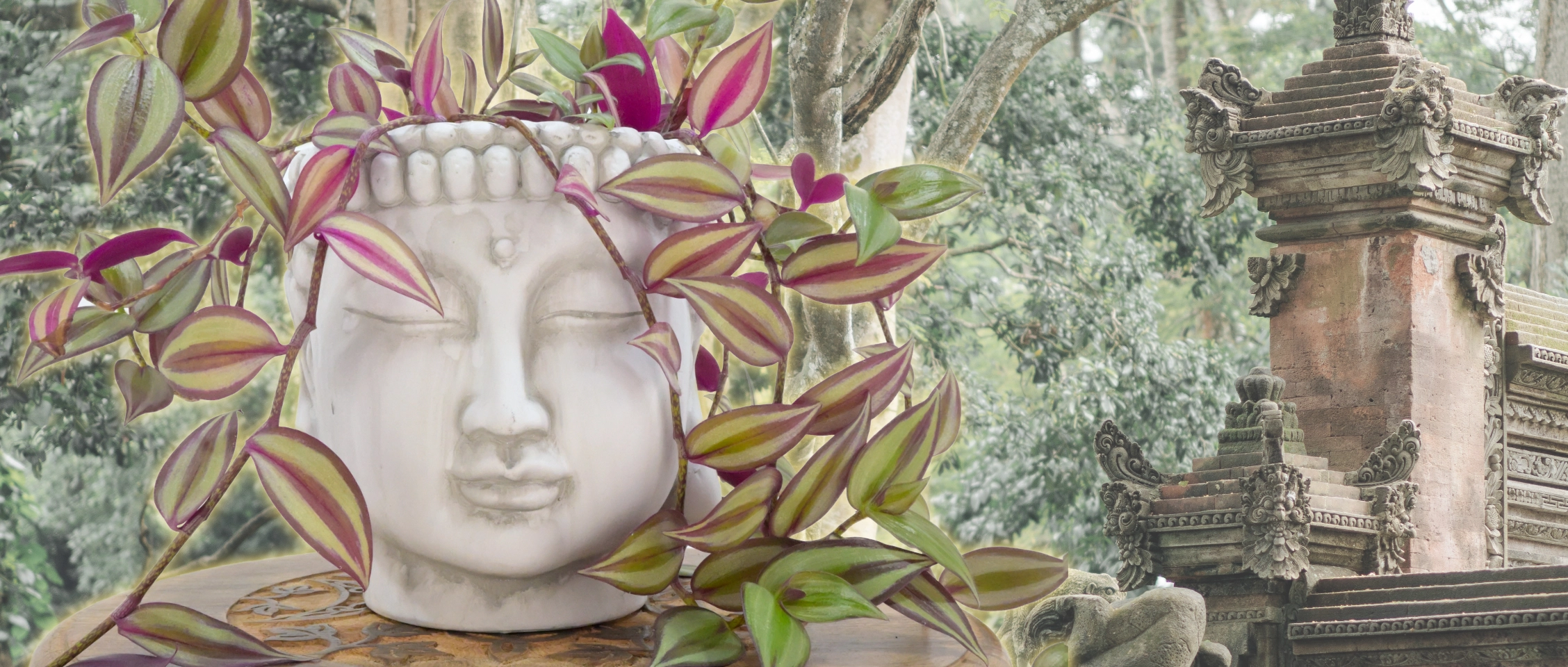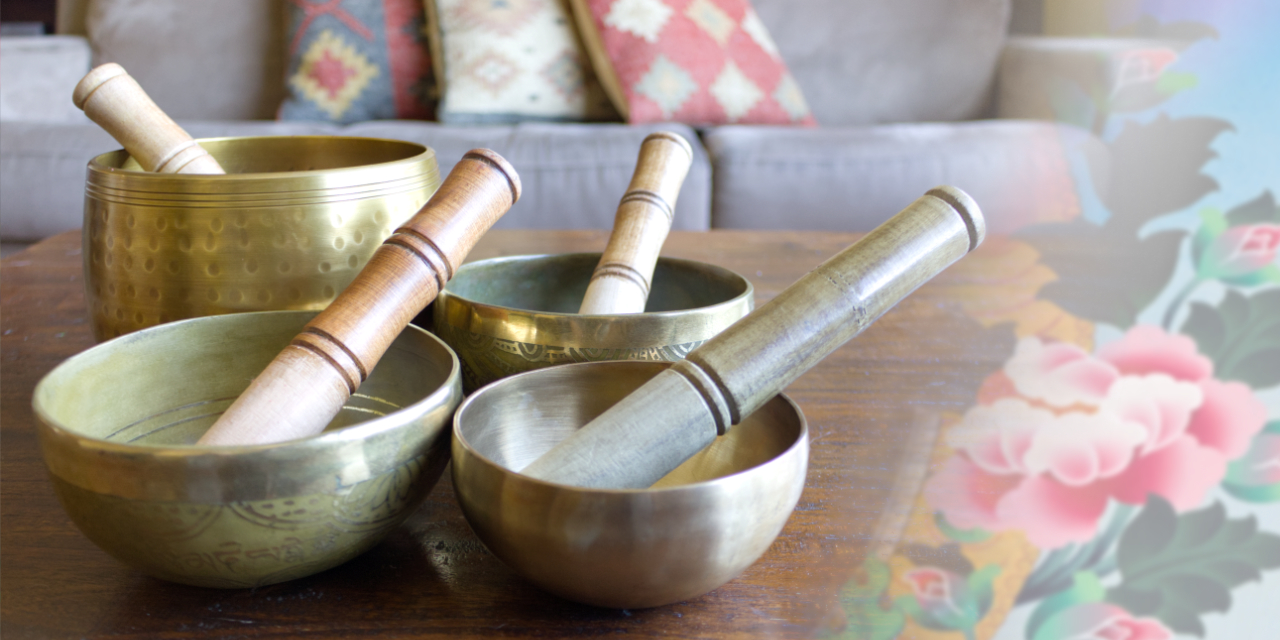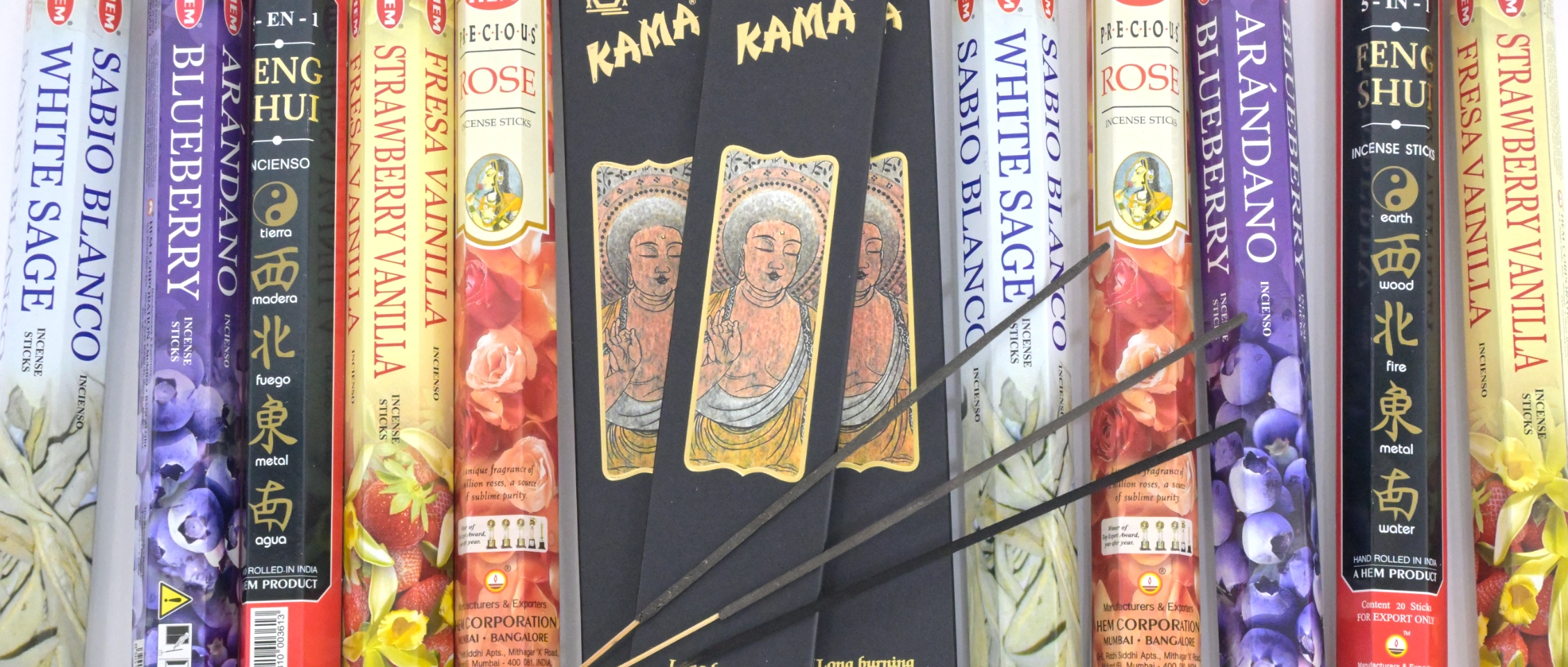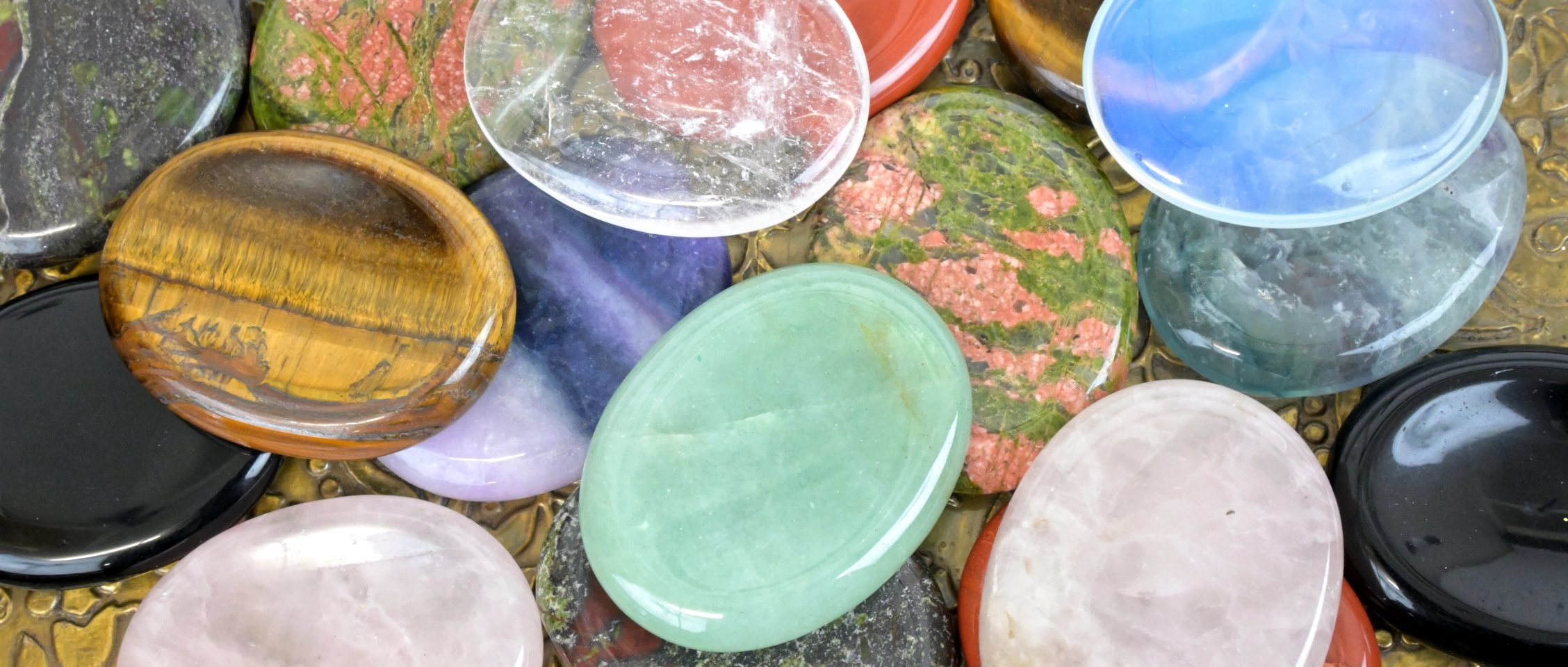 Zaphir Chimes
A magic melody of harmonics
Pop-Pop Boat
Summer! It's boating season!
Dragon Wind Chime
You'll never get tired of looking at it
Singing Bowls
Make them sing beautifully
Smudging Kit
Cleanse your nest with holy smoke
Stick Incense
Make over your room with scents
Feng Shui Charms
Never place it facing the outside!
6″ Art Canvases
Make your private art gallery
Visit Us
One of the few things you can do in Ashburton
Feel, smell and see the actual size and colour of the products you see on this website. Have a cup of coffee at the cafe and enjoy the green lawn and trees around us!
Update Cat
*No animals were harmed in the making of this website.
New Arrivals
Recommend
Popular